What we do at Cave
Cave has been a leader in mechanical constructions for over 50 years. Our strength expresses itself in integrated management of the production cycle. Technological design, purchase of materials, welding, machining, surface treatments and assembly are the milestone processes of our activity which is developed by a well-integrated team oriented towards the Company's goals. The production department is structured to provide job scheduling with flexible tools and weekly update, in on-going communication with the Customers and with internal and external resources.
Our Competences
Technological Solutions 100%
Welding 90%
Precision Machining 90%
Mechanical Assembly 90%
Painting and Anticorrosion Treatments 90%
Special Processes 90%
Meet our Staff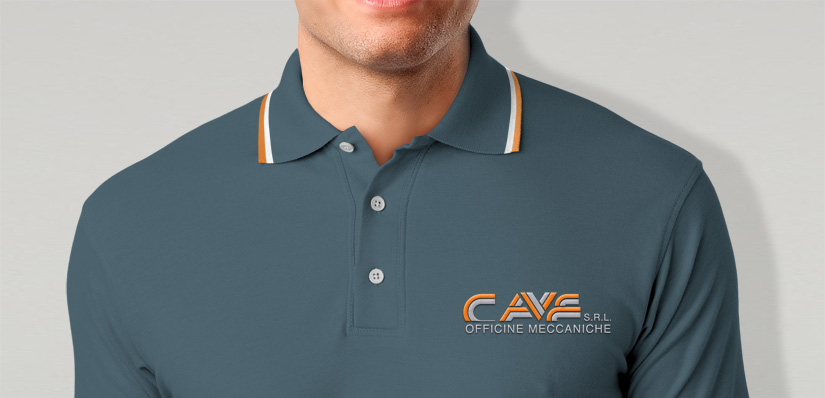 Sales Dept. Italy
Phone +39 0331/550803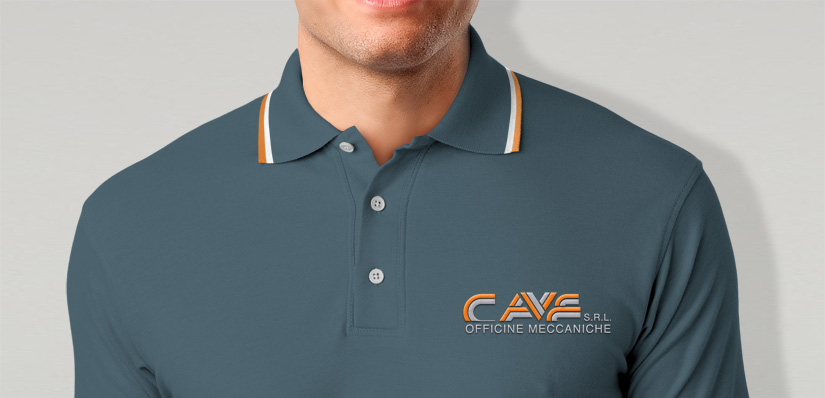 Sales Dept. Foreign Countries
Phone +39 0331/550814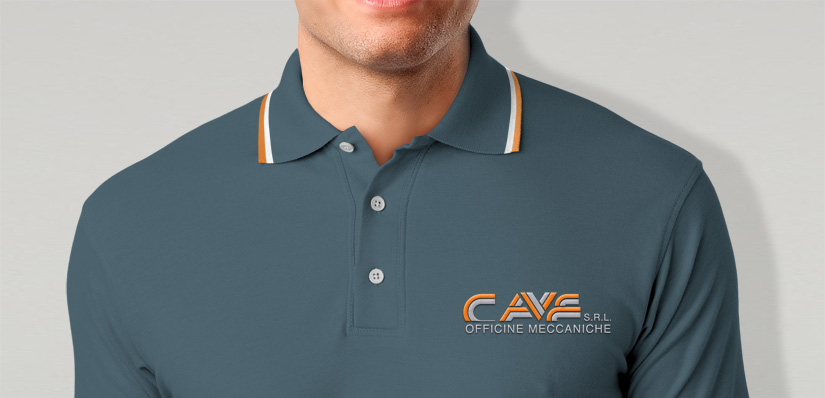 Administration
Phone +39 0331/550816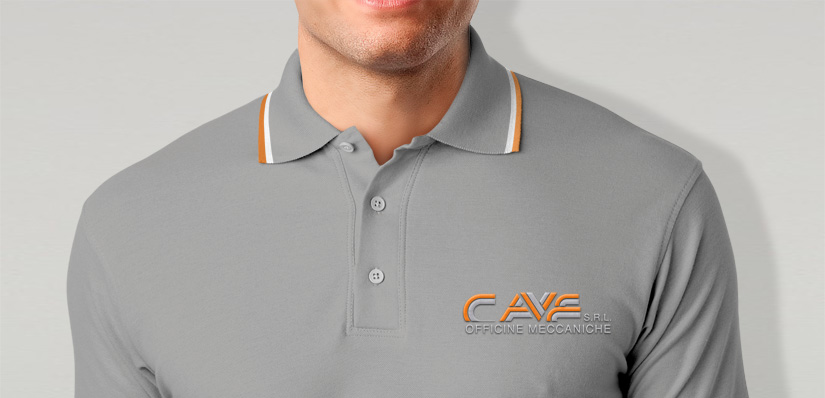 Quality dept
Phone +39 0331/550825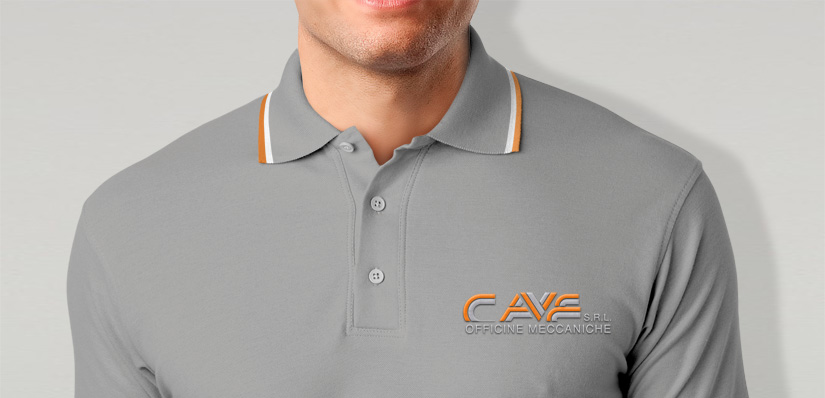 Purchasing Dept
Phone +39 0331/550864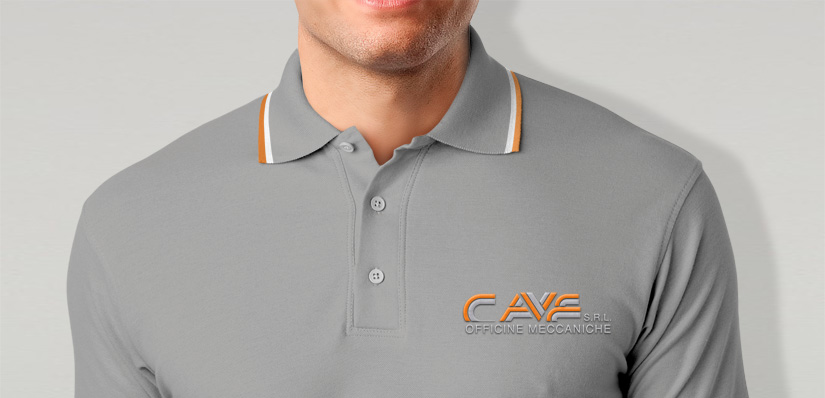 Technical Dept
Phone +39 0331/550800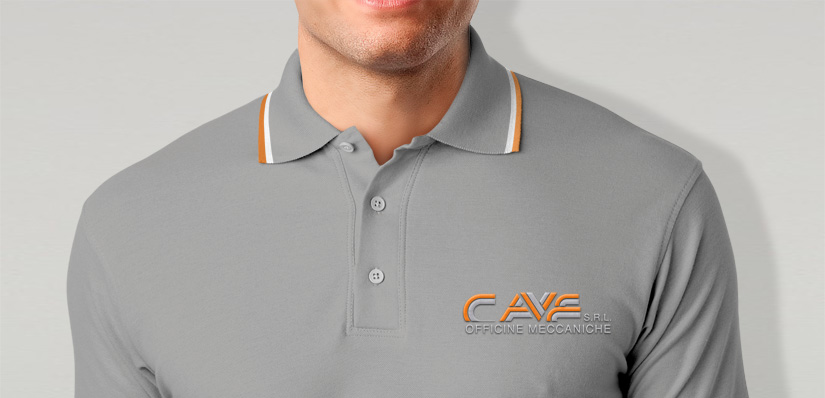 Quality Dept.
Phone +39 0331/550861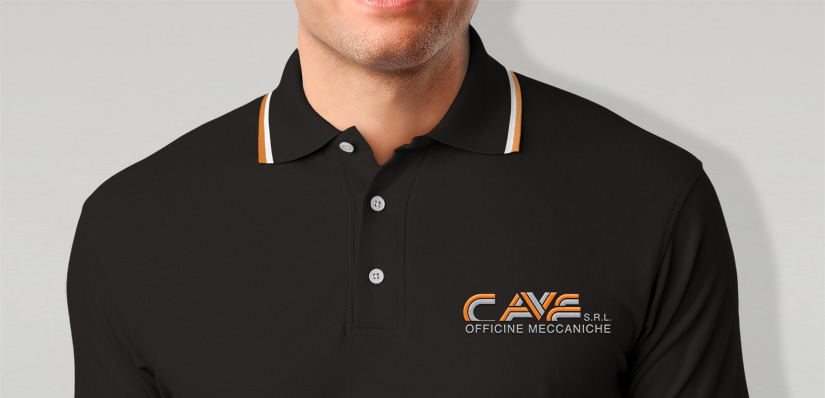 Production Dept.
Phone +39 0331/550865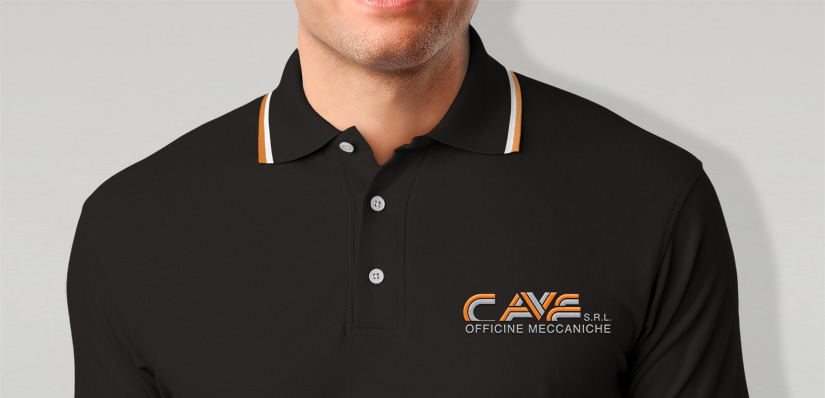 Machining Shop
Phone +39 0331/550823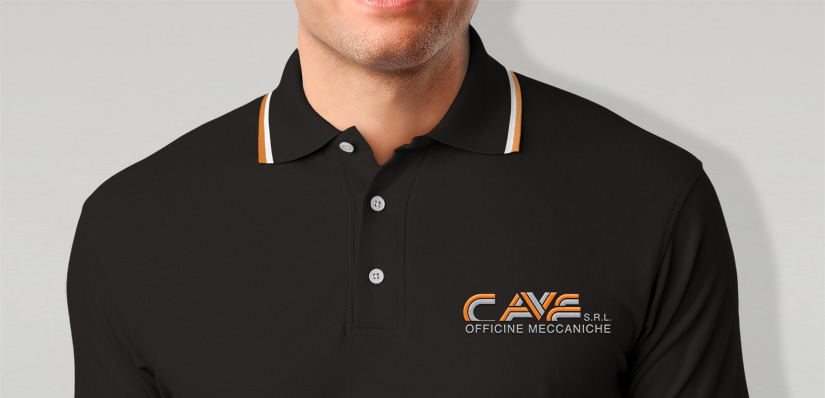 Welding Shop
Phone +39 0331/550808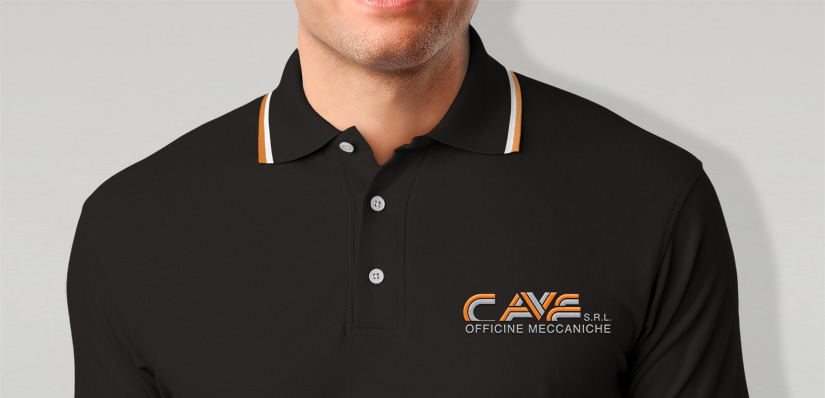 Assembly
Phone +39 0331/550808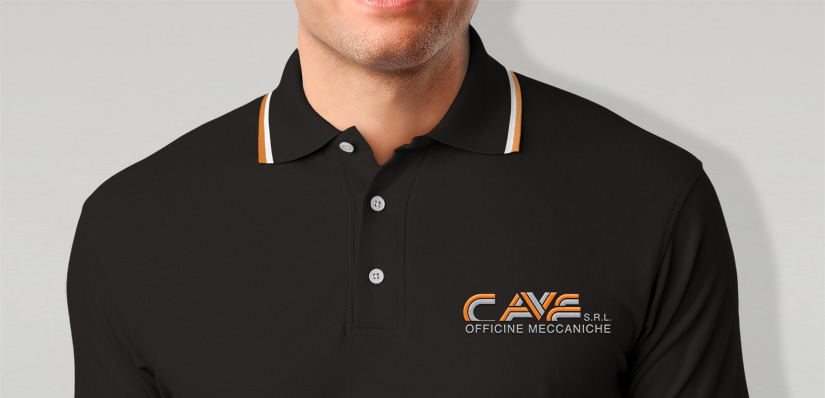 Assembly
Phone +39 0331/550832