Cave, a fourth generation company, has been working in the field of mechanical construction for more than 50 years. It has a consolidated experience in integrated management and a high-quality production cycle. Purchase of materials, welding, machining, surface treatments, final assembly are the milestones of our activity. A careful selection of suppliers allows us to improve the quality and competitiveness of our products.
CAVE dates back from a cast iron foundry of the family Brena, founded in 1938, which became an established company in the Milan area.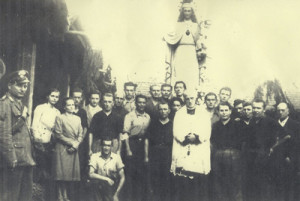 1949:Foundry Brena during a local event
The company was founded in 1952 as a manufacturer of handling machines and equipments for sand and gravel extracted from quarries ("cave" in Italian, where the company name came from).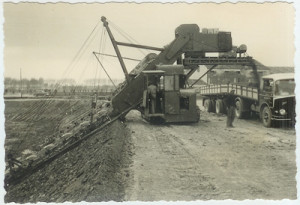 1953: Sand charger and screening machine
During the following years the production was diversified. Cave started to produce steel structures for industrial buildings.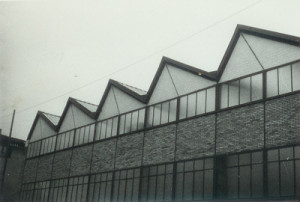 1961:Industrial building in Corso Sempione, Legnano (MI)
During the sixties, CAVE expands in the manufacture of medium size fabrications, especially overhead cranes.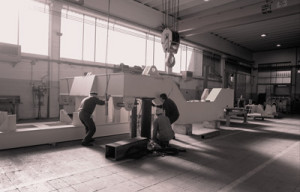 1964: Overhead cranes during assembly
From the seventies, CAVE has been producing structural bearings and expansion joints for road and rail bridges and viaducts. At the same time, Cave started development activities of
new production processes with the acquisition of machine tools. In 1978 the company moved to the new premises in Via Spluga, Canegrate.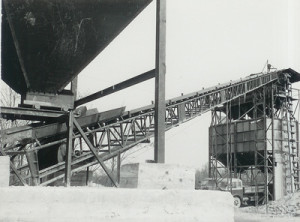 1971:Complete screening and silage plant for sand and gravel.
The experience in the mechanical field led the company to manufacture the first industrial plants and machines, thus increasing the technological complexity of its production.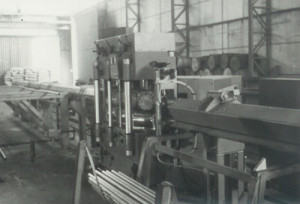 1977:Tube straightening machine.
In the eighties and nineties, CAVE expands and consolidates its company and begins exporting to Europe.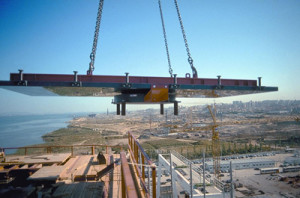 1989:Installation of a road bridge bearing.
The attraction to more demanding and complex products led CAVE to enter the global market and to meet the challenges of the new millennium.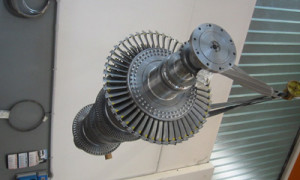 2002:Steam turbine rotor.